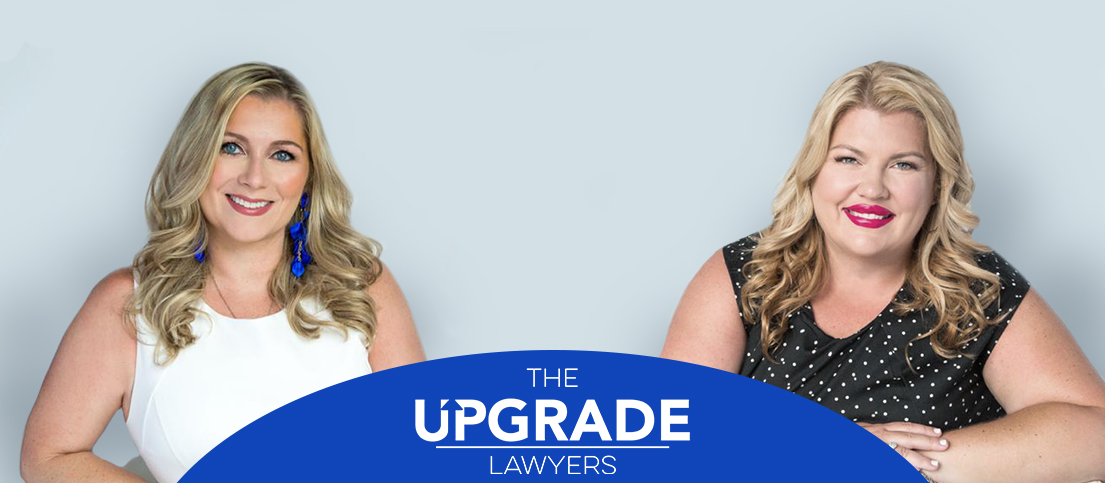 Meet The Team
We know that financial cost is a huge barrier to legal services, including document preparation. Traditional attorney's office fees can reach up to thousands of dollars. While you can buy templates online, cookie cutter legal papers often turn out to be legally invalid and unusable in court. You might end up spending twice the money to get them fixed!
We believe in making correct legal paperwork more accessible to everyone, regardless of finances. You shouldn't have to choose between affordability and quality. That's why we bring you the best of both worlds in an easy, 24-hour document preparation service.
Between us, we have 30 years of experience in Family Law, Business Law, and Landlord/Tenant Law. That means we can take care of anything from simple Divorce papers to Business Formation. Let us upgrade your documents at an affordable price today!
We Deliver High Quality Work
When you're trying to get your business or personal affairs sorted quickly, there's no room for error. Our team of lawyers have years of experience in their respective fields. Let us get to know your unique legal situation and draft your documents correctly the first time around.
We Maintain Flat Fees
Even simple documents can cost you thousands of dollars and weeks of your time. Cut the unnecessary fees and come straight to us for your simple legal documents.
We Keep Our Processes Quick and Simple
We know how frustrating it can be to go through a million legal steps for what should be an uncomplicated agreement. Get a divorce, name change, parenting plan, partnership agreement, or simple business document without leaving your home or needing a lengthy hearing. Just give us 24 hours!
We Offer Mediation
Want to give your divorce or child custody issues another shot without going to court? Our lawyers can provide a fuss-free mediation to help you resolve disagreements.